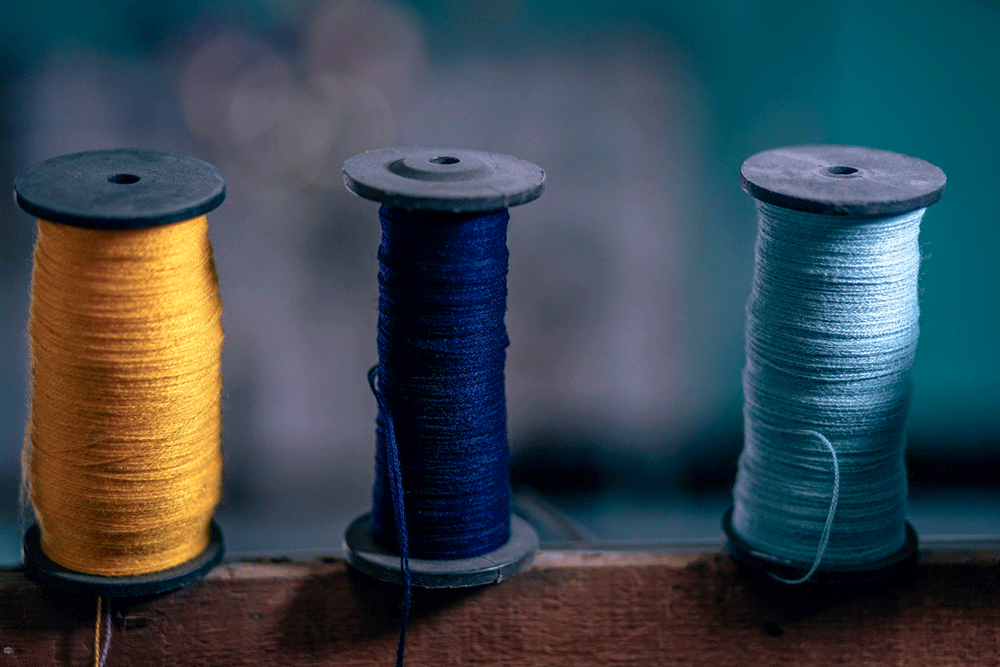 Simple and cost effective tailored packages
Whatever your voice communication requirements, Digitech Solutions can build a bespoke commercial business phone line package that meets your needs now and into the future. You can benefit from inclusive minutes for those who want to control their monthly telecoms costs, and you can also combine your fixed line calls with your mobiles to reduce your telecom spend. All our services include exclusive access to our online 'MyAccount' customer portal so you also have the tools to create your own costs centres and evaluate your call bills more easily.
Digitech's heritage is built on over 15 years' experience providing voice communication services to UK businesses including the supply of BT Openreach products and services which come with quality and reliability as standard. Openreach Service and Care Levels, including engineers, are provided on an equivalence basis and when combined with our brilliant UK customer service you can be rest assured your business is in safe hands.
Im a new customer and I want:
Our Solutions
Click to find out more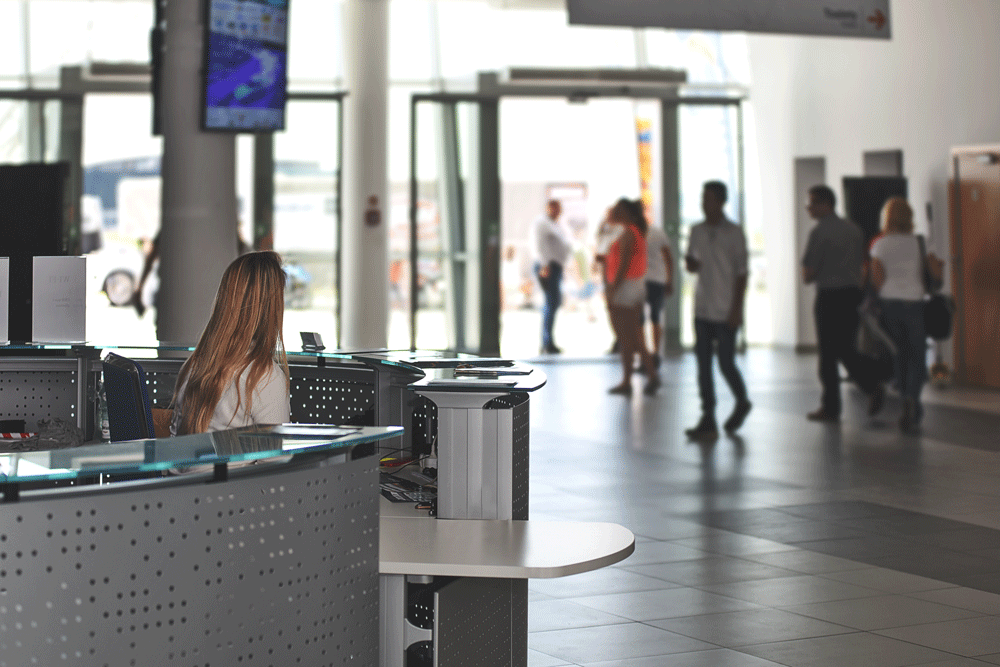 Why Digitech Solutions
Tailored solutions – simple and cost effective packages
24/7 – dedicated account management and installation teams
Cost savings – FREE intersite calls and calls to business mobiles
Self-managed billing – Online cost centre reporting
Strong partnerships – Supporting over a number of business lines in the UK
End-to-end offering – Complete portfolio of services means you can keep all business communications in one place
What Our Customers Are Saying
Don't just take it from us, let our customers do the talking!
"Digitech Saved me a ton of Money ! And had great customer service to boot !
Luke Chapman
Excellent customer support, I uploaded my bill and they had me on their system when I got in touch with them. Smooth efficient delivery, thats how make a customer for life. Stephen Osbourne
"Great support team, wish i knew this sooner, they halved my bill from BT! " Frank Cohen
Working with the best to deliver the best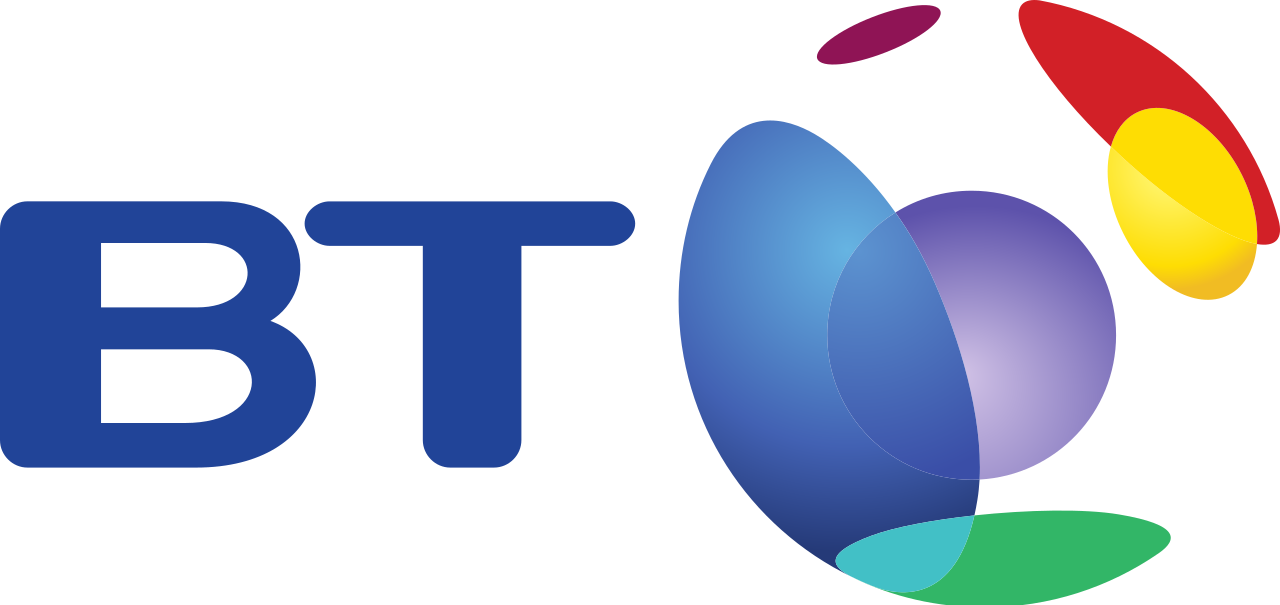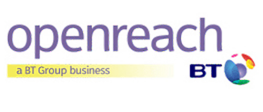 The future of Your Call Centre Options are Just a Phone Call Away.
Digitech Solutions Global Limited, The Business Centre, 1 Finway Luton LU1 1TR